Best casino with Money Train 3: Stake Casino
200% bonus up to NZ$1,000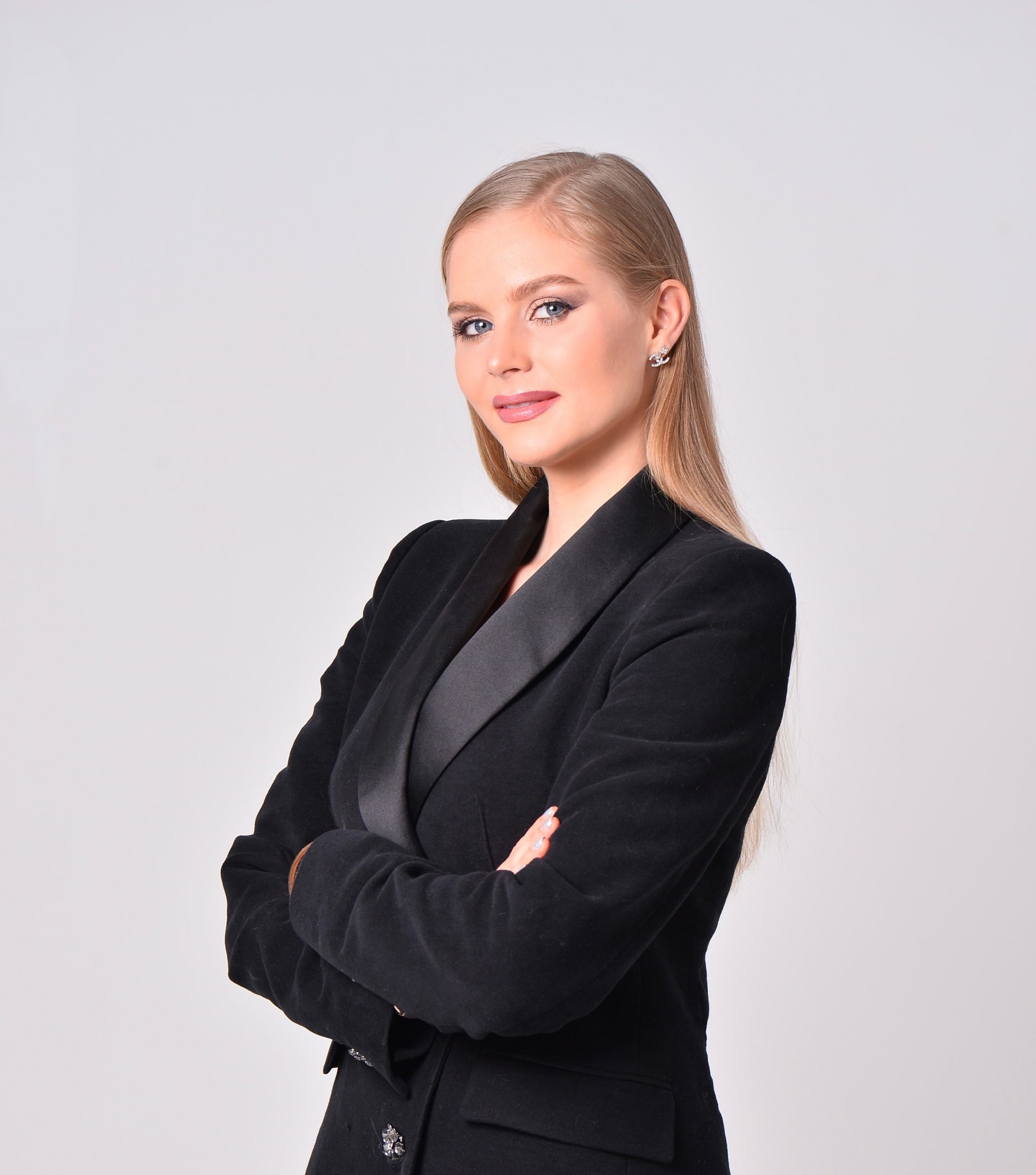 by Olivia Cox
Money Train 3 is a newer online pokie launched in 2022 by Relax Gaming. However, it has already become big in online casinos due to the popularity of its predecessors. As the third installment of the slot series, it has a lot to offer players, from unique bonuses to a high Money Train 3 max win.
In this review, you will find out how to play this game for free, what are the best casinos for real money play, pros & cons, bonus features and more.
How to Play Money Train 3 for Free?
Before you play any pokie, it is a good idea to learn the rules and try it out for free before you wager any real money. Below are some ways you can try Money Train 3 free play:
Relax Gaming demo version: Head to the Relax Gaming site to try out the free Money Train 3 demo version or see if your online casino offers the game in this form.
Free spins: There are a few ways to get free spins for Money Train 3. You can trigger a free spins round in the game or look for a promotion on the online casino offering free spins.
No deposit bonuses: Most of the time, you'll need to deposit money before receiving a bonus or free spins. However, with a no deposit bonus, it is entirely free, which means you can try the game risk-free and potentially win some real money.
How to Play Money Train 3 for Real Money?
After you've exhausted all your free opportunities to play Money Train 3, you may feel ready to play it for real money. You just need to follow these steps:
Browse Betkiwi's list of trusted online casinos and sign up for an account on its website.
Activate any welcome bonuses and promotions by making your initial deposit.
Find the Money Train 3 casino slot game by browsing through the games library on the online casino.
Place a bet between NZ$0.10 and NZ$10 and start spinning.
Keep playing the game with your budget and see if you bring home the big bucks!
Did you know? The first Money Train slot came out in 2019, and the second was released in 2020.
What We Like About Money Train 3 Pokie
The first thing is the unique theme of the Wild West mixed with a bit of futuristic steampunk. The graphics have been completely updated, and the spins move quickly and seamlessly.
The payouts are the number one thing we love about Money Train 3. The fact you can win up to 100,000x your initial bet is a huge selling factor and a good thing for people who love a bit of thrill and excitement. Overall, it is a game that offers a lot to its players, and it is definitely something we recommend trying out at least once.
Did you know? Money Train 3's software provider, Relax Gaming, has partnerships with over 50 online casinos.
Money Train 3 Theme
The theme of the Money Train 3 pokie is one of the main things that differentiates it from its predecessors. While it still keeps a little bit of the Wild West theme we all love about the older versions, it has now brought the characters into the future with a steampunk design and features. For example, you can see the modern station behind the reels where the train has pulled in and some form of turquoise liquid that seems to pump through a large metal skull.
Sound & Soundtrack of Money Train
The soundtrack of Money Train 3 fits with the rest of the game's theme. You will hear some string notes in the background as you play, keeping pace with the Wild West theme. You also hear a quieter rumble of the train, which gives you a more modern aspect. In addition, there are unique sounds as you hit a bonus round and spin the reel, and it all adds to the immersive experience of the slot.
Money Train 3 Bonus Features
There are tons of exciting bonus features in the Money Train 3 to enhance your overall gameplay:
Wilds symbol: This symbol will substitute for all paying symbols.
Respin feature: The respin feature is triggered randomly and turns one of the symbols into a sticky symbol. You are then rewarded with 1 respin, and if you land on the sticky symbol again, you will receive another respin.
Money cart bonus: The best Money Train 3 bonus is triggered when you land on 3 or more bonus symbols. During this bonus, you can land paying symbols with associated multipliers between 1x and 10x.
Special symbols: During the money cart bonus, there are some special symbols you can land on that offer unique purposes. Look out for the collector, sniper and absorber to enhance your gameplay.
Bonus buy: If you want to play the bonus game immediately, you can activate the bonus buy feature with an RTP of 96.50%.
Pros and Cons of Money Train 3
Before you choose whether you want to play Money Train 3, have a look at the pros and cons of the game:
Innovative bonus features: You can increase your chances of winning big by activating any of the thrilling bonuses.

Low bets: The lowest bet you can make is NZ$0.10, which is excellent for people who don't have a large budget.

Big win amount: You can win up to 100,000 times your total bet, which makes the games a lot more exciting.

Mobile compatibility: Experience the immersive game wherever you go by loading it on your phone, tablet or desktop.

Unique theme: There is no other slot with a Wild West/dystopian theme, which makes Money Train 3 totally unique.
High volatility: You may have to play for much longer and play more bets to bring home a significant win.

Low bets: This one is a pro and a con. It is a pro for people with limited budgets but a con for those who want to bet larger amounts.

RTP rate: While some may think 96.10% is an impressive RTP, it's lower than a lot of other slot games.

No free spins round: While you might be able to activate the respins bonus, there isn't a dedicated free spins round.

May not like the theme: It is unique, but may only be for some.
Tricks of Money Train 3
If you want to increase your chances of winning while playing the Money Train 3 game, you can try out any of the following tricks:
Manage your bankroll, and don't overspend
Activate the bonus features
Pay attention to the paytable
Play with the maximum bet
Choose a reputable online casino
RTP of Money Train 3
The Return to Player (RTP) of Money Train 3 is 96.10%. This is a decent number, meaning you will receive 96.10 cents for every NZ dollar you wager. However, it is slightly lower than other slot games.
Software Provider of Money Train 3
Relax Gaming, a B2B software provider with a reputation for quality and innovation develops Money Train 3.
Money Train 3 Facts
The maximum win on Money Train 3 is 100,000x your bet.
The symbols are a mixture of playing cards and robotic and colourful characters.
There are many bonus features and symbols, including the respins feature and money cart bonus.
Money Train 3 is developed by Relax Gaming.
This is a high-volatility game, so hitting a significant win is challenging.
The RTP for Money Train 3 is 96.10%.
Money Train 3 is completely mobile-compatible.
Did you know? Online slots like Money Train 3 are the most popular form of casino game.
Final Thoughts About Money Train 3
Betkiwi went through the Money Train 3 slot game with a fine tooth comb, and we found that it has a lot to offer players, whether you're a newbie or seasoned gambler. From the improved graphics to the unique theme, a lot differentiates it from its predecessors. So, if you love high-volatility games with many bonus features, you should try this pokie!
Money Train 3 was created and developed by the game provider, Relax Gaming. It is known for its B2B offerings and innovative and exciting online casino games. This provider licences its games to online casinos, and they receive a part of the profits made by users playing the game.
What are the symbols in Money Train 3?
There is a wide range of symbols in Money Train 3. The lower-paying symbols are part of your standard deck of playing cards and include diamonds, clubs, hearts and spades. These will pay 3x to 5x your bet size if you land on a winning combination. The more premium symbols are bright colours with the game's characters, including blue, green, yellow and red. Red is the best-paying symbol in the game.
What is the rating for Money Train 3?
There is no set rating for Money Train 3 because everyone's opinions differ. However, at Betkiwi, we believe it is a substantial game that shouldn't be skipped. It holds up well with the first two games in the series and certainly offers you something unique if you are a fan of those games as well.
Is Money Train 3 volatile?
Yes, Money Train 3 is a highly volatile game. This means that although the RTP is fairly good at 96.10%, you may have to wait a while and place more bets before you start seeing any wins.
Can I win real money on Money Train 3?
Yes! You can win a significant amount of real money when playing Money Train 3 because there is an opportunity to win up to 100,000x your initial bet. However, you should remember that this isn't guaranteed and playing any slot game is all down to the random number generator and luck.