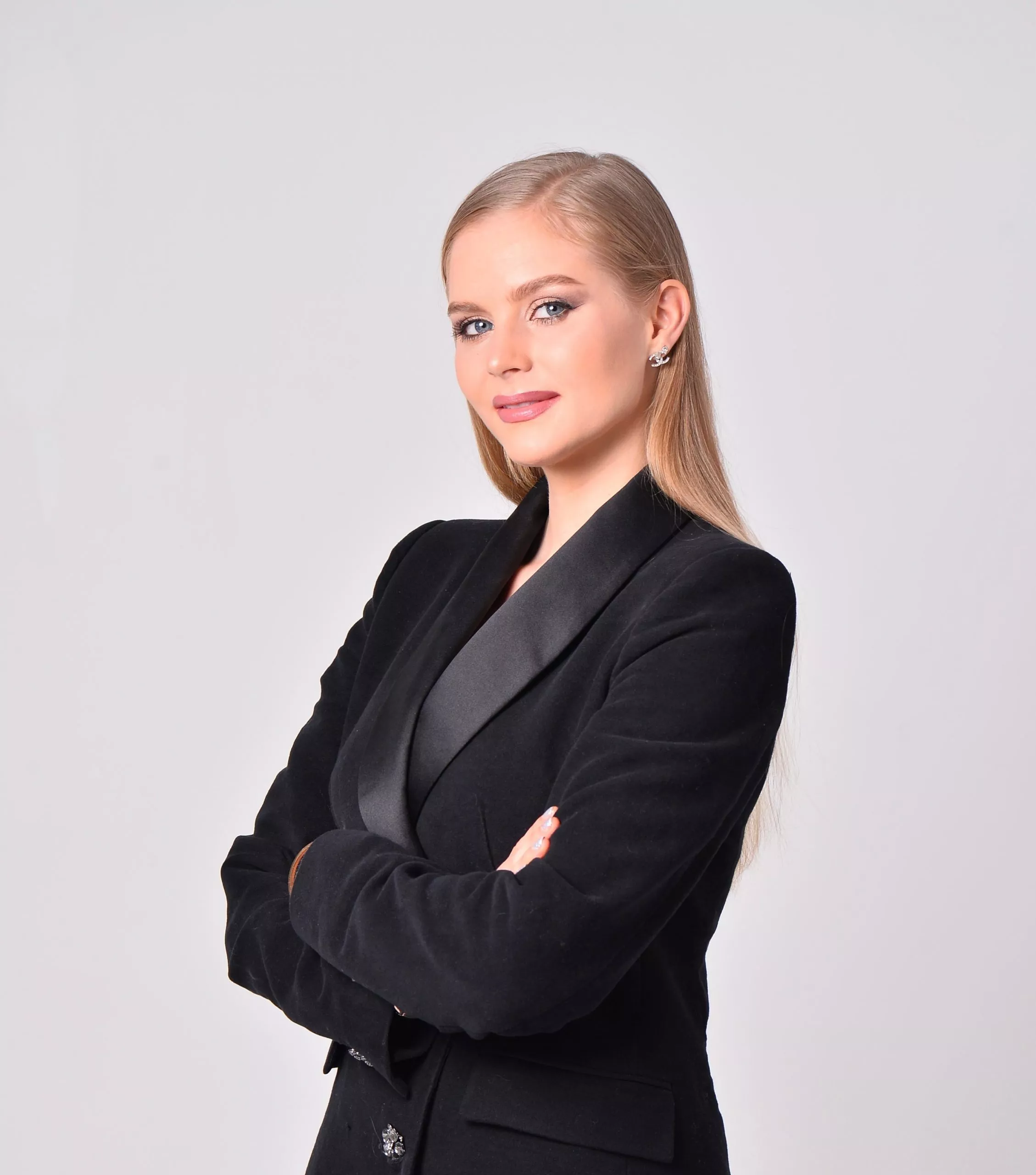 Meet Olivia Cox
Olivia Cox is our casino expert at Betkiwi. She graduated from the Waikato Institute of Technology with a diploma in journalism in 2019. Prior to joining Betkiwi, Olivia worked with a major online casino as an author, which helped her solidify her reputation as one of New Zealand's top casino specialists. In her free time, Olivia enjoys reading the latest iGaming news and surfing.
About Olivia Cox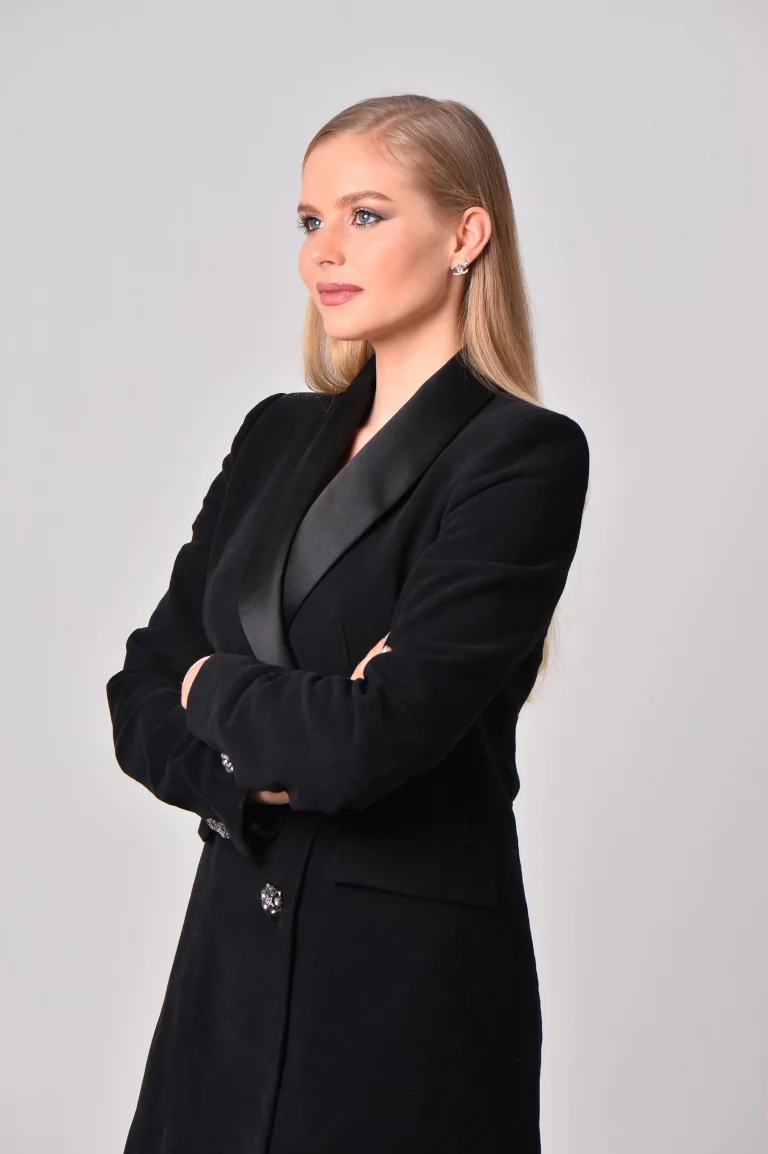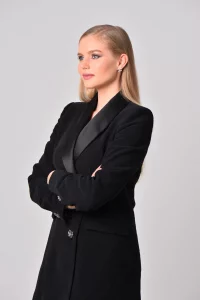 We couldn't be more excited to have Olivia Cox on the Betkiwi team. As one of the most prominent names in the gambling industry, Olivia is an expert in all gambling-related topics. Thanks to her outstanding reputation and experience at one of the top online casinos in New Zealand, she understands all the twists and turns of this exciting field.
Olivia has multiple roles within Betkiwi. On top of being an author, she's also our go-to expert for casino-related matters. As a specialist, Olivia personally oversees and provides her insights on our published review. Every online casino tested by Olivia goes through an extensive analysis. Her knowledge of the industry pairs exceptionally well with her thorough reviews, ensuring that no corner is left untouched.
Her first-hand experience as a specialist and occasional player makes her a solid addition to our team. As a young journalist, Olivia knows what younger generations look for in online casinos, whether it's modern payment methods like cryptocurrency or immersive games such as live blackjack.
When Olivia's not reviewing the top online casinos in New Zealand, she spends her time researching the latest updates and regulations in the gambling industry. This makes her highly proficient in gambling regulations and technology. One of her favourites is Megaways slots, and her words prove it – "Megaways is easily one of the best slot innovations of the past 20 years." As a slot enthusiast, Olivia knows how these action-packed games can draw millions of players into this exciting world.
All Olivia wants is for our players to have a good time. That's the reason that drives her to create high-quality reviews based on tried and true methods. She tests every aspect imaginable: deposits, withdrawals, customer support, bonuses, and more. Olivia considers bonuses to be one of the most important things about online casinos – "Without offering exciting bonuses, online casinos wouldn't be as popular as they are today."
As a female author in a typically male-associated industry, Olivia provides an entirely new point of view. She knows that online casinos have become increasingly popular among women, which is why she advocates for a better representation of female casino authors and editors.
Online Casino & Pokie Pages Written By Olivia
Contact Details of Olivia Cox
If you have a suggestion or need help with casino-related questions, Olivia would love to hear from you! You can reach out to her by email at [email protected].
Short description: Olivia Cox is a Betkiwi author and casino specialist. Her expertise allows her to create high-quality casino reviews.