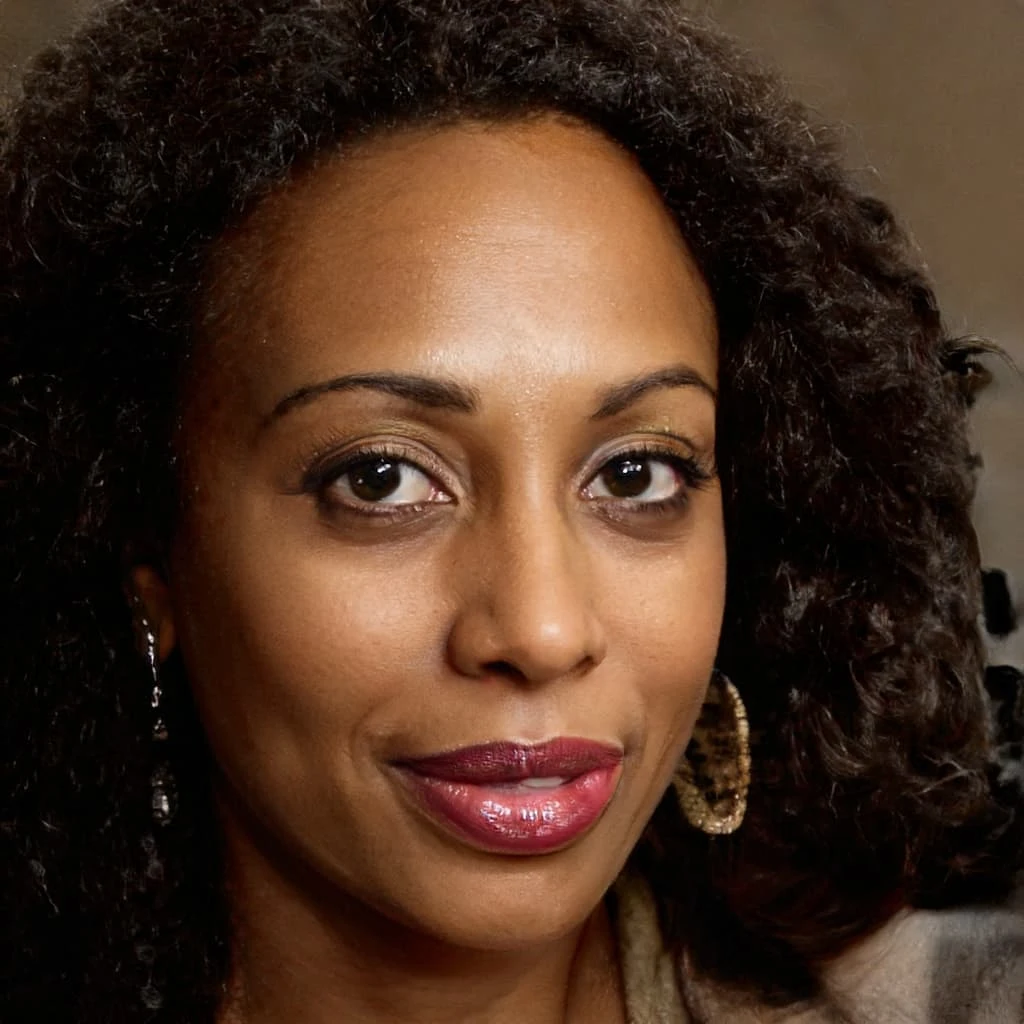 Meet Tessie Williamson
Tessie Williamson is our casino and bonus expert at Betkiwi. Graduating with a Mathematics degree from the University of Waikato, she has spent over a decade in the gambling industry, becoming a trusted casino specialist in New Zealand. Tessie enjoys studying casino trends and playing strategic games in her downtime.
About Tessie Williamson
Tessie Williamson, a trusted authority in the New Zealand gambling industry, has dedicated over a decade of her life to understanding and dissecting the intricacies of casinos and casino bonuses. Renowned for her profound expertise, Tessie has helped countless players navigate the complex landscape of casino operations and promotions, earning her a reputation as a dependable and knowledgeable guide.
Born in Hamilton in 1982, Tessie developed a fascination with numbers and probability, leading her to pursue a degree in Mathematics from the University of Waikato. After graduation in 2005, she discovered a unique application for her skills within the gambling industry, and thus, in 2013, she embarked on her rewarding journey in the world of casinos.
With her solid mathematical foundation and a keen interest in gaming, Tessie quickly became an essential figure in the industry. Her deep understanding of casino operations and her meticulous approach to dissecting casino bonuses provided players with invaluable insights. Her detailed analyses and easy-to-understand explanations have helped demystify the often complex terms and conditions of casino promotions, empowering players to make more informed decisions.
Tessie's work extends beyond the analysis of casino bonuses. She has been a strong advocate for responsible and transparent gambling practices, working tirelessly to ensure that players understand the true implications of promotional offers. Her commitment to these principles and her unwavering honesty have earned her widespread trust within the industry.
As a casino and casino bonus expert, Tessie has contributed significantly to the wider gambling industry. She has assisted in designing fair and player-friendly bonus structures and played a crucial role in promoting transparency in promotional practices. Furthermore, her expertise has guided the creation of several successful loyalty programs, improving player experiences across various platforms.
Tessie's insights are regularly sought after for industry consultations and speaking engagements. Her articles on casino operations and bonus strategies are widely read, providing reliable advice to players and operators alike. Her blend of practical knowledge, mathematical expertise, and a genuine passion for the gaming industry make her a respected figure in the gambling world.
In an industry where understanding the fine print can make all the difference, Tessie Williamson is a beacon of clarity and trust. Her dedication to making the world of casino bonuses understandable for every player has left a lasting impact on New Zealand's gambling industry.
As she looks forward, Tessie is committed to continue her work in educating players, promoting fair bonus practices, and contributing to the integrity of the gambling industry. Her dedication to the promotion of responsible gambling, her in-depth knowledge, and her reputation for trustworthiness solidify her position as one of New Zealand's leading casino and casino bonus experts.
Contact Details of Tessie Williamson
If you have a suggestion or need help with casino-related questions, Tessie would love to hear from you! You can reach out to her by email at [email protected]
Short description: Tessie Williamson is a Betkiwi author and a casino & bonus specialist. Her expertise allows her to create high-quality casino & bonus articles.