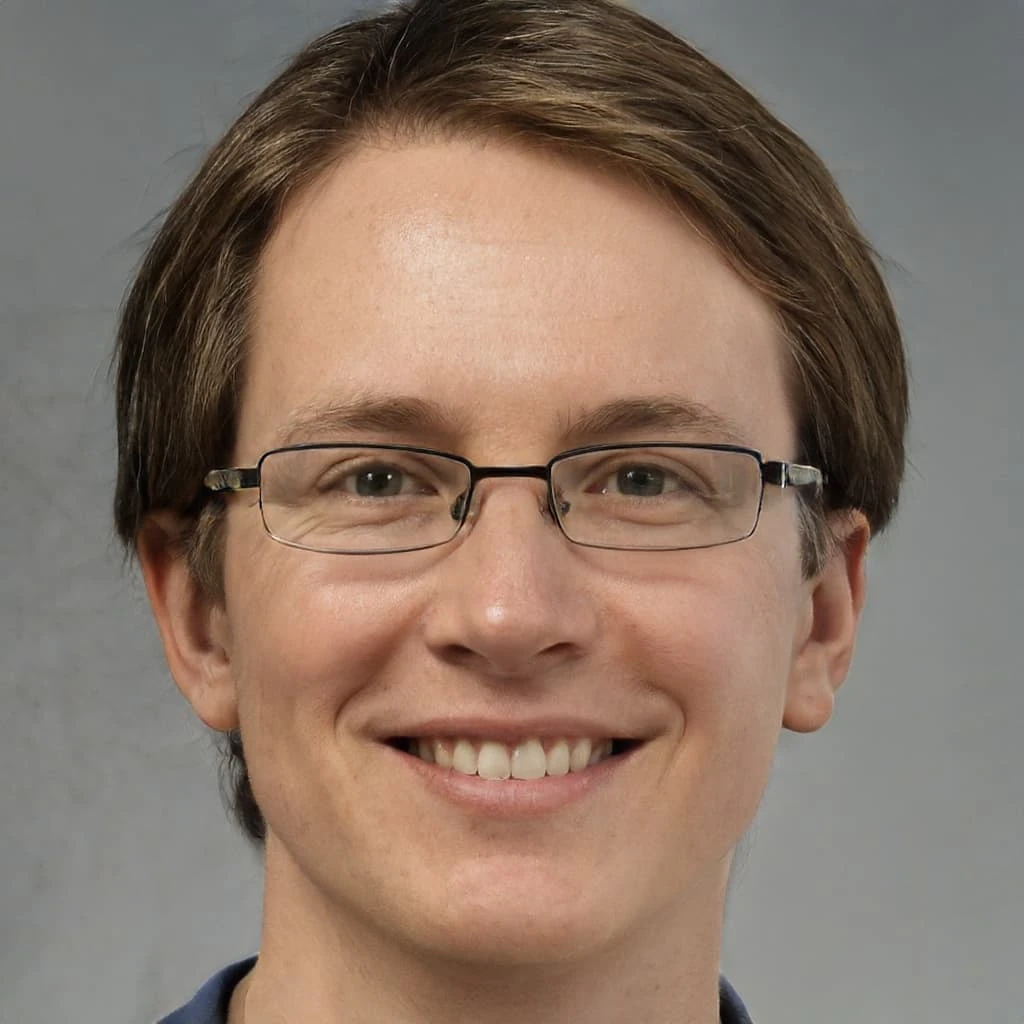 Meet Marcellus Hane
Marcellus Hane is our gambling compliance consultant at Betkiwi. A Law graduate from the University of Auckland, he has spent over a decade in the gambling industry, emerging as a leading compliance expert in New Zealand. Marcellus enjoys studying new regulations and hiking in his leisure time.
About Marcellus Hane
Marcellus Hane is a distinguished figure in the New Zealand gambling industry, having dedicated over a decade of his professional life to enhancing its standards and regulations. As a Gambling Compliance Consultant, Marcellus's extensive knowledge, unflinching commitment to integrity, and practical solutions have made him a trusted figure, playing a critical role in shaping the industry's ethical landscape.
Marcellus was born in Napier in 1982 and developed an early interest in law and social justice, which led him to pursue a Law degree from the University of Auckland. After graduating in 2005, he found a fascinating intersection for his interests within the gambling industry. Marcellus began his journey in this field in 2013, and since then, his deep understanding of regulations and industry practices have made him an invaluable asset.
Marcellus's primary focus has been ensuring compliance within the gambling industry, enhancing the fairness, transparency, and security of operations. He's offered invaluable advice to a multitude of gambling operators, helping them align their operations with legal standards and best practices. His meticulous approach and profound understanding of gambling laws have been instrumental in guiding casinos through the complexities of the regulatory landscape.
Beyond ensuring compliance, Marcellus is a strong advocate for responsible gambling. He's actively involved in creating policies that prioritize player welfare and promote fair play. His dedication to these principles has cemented his reputation as a trusted and respected figure in the industry.
Marcellus's contributions extend far beyond the scope of compliance consulting. He has influenced the broader gambling industry through his involvement in the development of legislative policies and his advocacy for ethical business practices. Furthermore, his insights have led to the implementation of advanced security measures across casinos, protecting both operators and players.
Regularly sought after for his expert opinion, Marcellus is frequently involved in industry consultations, conferences, and policy development. His in-depth articles on gambling regulations and ethical practices are widely respected, while his thoughtful strategies and solutions have shaped the future direction of the industry.
In an industry where regulations and ethical practices are of paramount importance, Marcellus Hane stands as a beacon of trust and knowledge. His tireless dedication to ensuring compliance and promoting responsible gambling has left a lasting mark on New Zealand's gambling industry.
Looking to the future, Marcellus aims to continue his mission of upholding and improving regulatory standards within the industry. His dedication to his work, the respect he commands within the industry, and his unwavering commitment to maintaining ethical practices underscore his position as one of New Zealand's leading Gambling Compliance Consultants. In a field that prizes integrity and knowledge, Marcellus Hane is a name that echoes with both.
Contact Details of Marcellus Hane
If you have a suggestion or need help with compliance-related questions, Marcellus would love to hear from you! You can reach out to him by email at [email protected]
Short description: Marcellus Hane is a Gambling Compliance Consultant at Betkiwi. His expertise allows him to test the legality of online casinos in New Zealand.